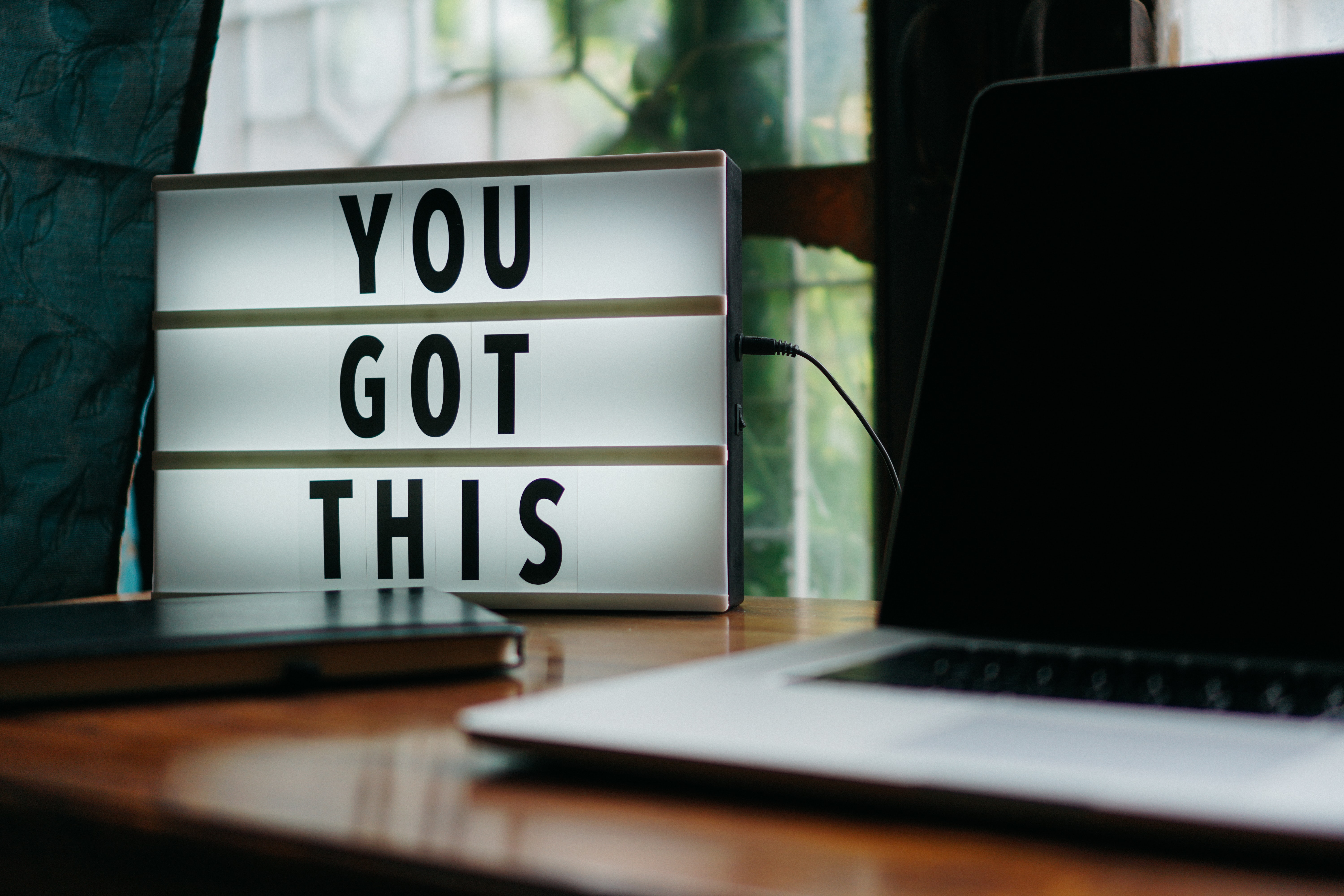 CAPACITACIÓN DOCENTE: Teachers as Lifelong Learners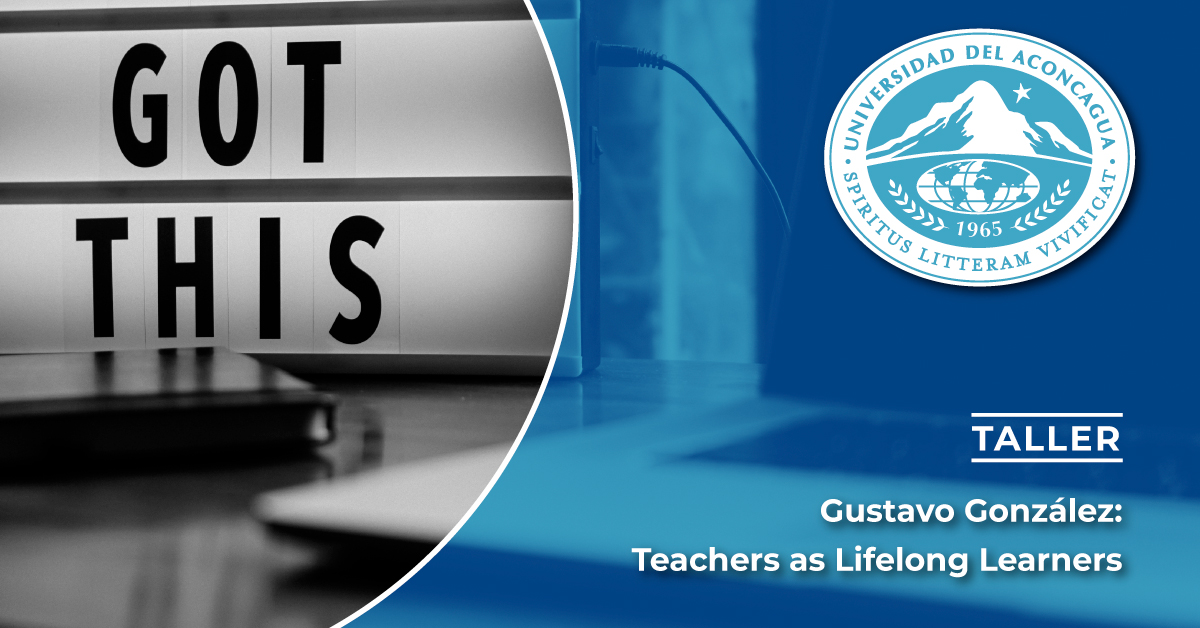 The best teachers are those who never stop learning. CPD (Continuing Professional Development) is key to lifelong learning. This talk not only aims to briefly share some beliefs and facts on its importance in our profession but also, it is an invitation to learn and reflect on how passion for what we do and love of who we are can have an extraordinary impact on the quality of our professional life.
We will also discuss the importance of teacher wellbeing and developing a growth mindset, which will be of paramount importance in everything we do.
Let's explore all these concepts in a very practical way and discover how powerful they can become when carried out systematically and as a natural way of honoring our profession, celebrating our choices and passions.
DESTINATARIOS
Docentes de inglés de todos los niveles –primario, secundario o superior–, tanto de gestión pública como privada, con título expedido por instituciones de nivel superior, universitarias o no
Estudiantes de profesorado de inglés
CURSADO
El taller tiene una duración de 3 horas, y se cursa 100% a distancia, por Zoom.

PROPUESTA ACADÉMICA
DOCENTE A CARGO DEL TALLER:
Prof. Gustavo González*
CONTENIDOS MÍNIMOS
·         What is CPD?
·         Importance of CPD
·         Possible CPD opportunities
·         Developing a growth mindset
·         Importance of teacher wellbeing and how to achieve it (practical hands-on examples)
·         The PERMA model: What it is and how to implement it in our lives
·         Finding joy in what we do
·         Lifelong learning
*Gustavo González graduated as a teacher of English at I.S.F.D. N° 5 in Pergamino (Argentina) and holds a postgraduate degree from UBA, the National University of Buenos Aires. He also holds a postgraduate diploma in Education and New Technologies from Flacso (Facultad Latinoamericana de Ciencias Sociales) and a diploma in Neurosciences for Educators (Asociación Educar and UBA). He has been in the ELT field since 1993, working as a teacher, school coordinator, teacher trainer and presenter. He has been delivering seminars and workshops all over Argentina, South, Central and North America, China, Singapore and Spain. He is one of the contributors to the book "Imagination, Cognition & Language Acquisition: A Unified Approach to Theory and Practice", published by the New Jersey City University and has also written some articles for OUP (Oxford University Press), IATEFL (International Association of Teachers of English as a Foreign Language) and other institutions. He is a teacher trainer for the Oxford Teachers' Academy (OTA), freelance PD trainer for Oxford University Press, Trinity College London and Buenos Aires Players, an educational theater company. He is a former vice president of APIBA, the Buenos Aires English Teachers' Association and former vice president of FAAPI, the Argentine Federation of English Teachers' Associations.

FORMAS DE PAGO
Valor de la cuota para público general: 1 cuota de $1000
Cuota para egresados/as ESLE y docentes de la UDA: 1 cuota de $750 
Cuota para estudiantes de la ESLE: 1 cuota de $400.
Efectivo a través de Rapipago y Banco Supervielle con cupón de pago.
A través de Pago mis Cuentas y Pagos Link con cupón de pago.
A través de Mercadopago.  
INFORMES

Escuela Superior de Lenguas Extranjeras
Correo electrónico: Esta dirección de correo electrónico está siendo protegida contra los robots de spam. Necesita tener JavaScript habilitado para poder verlo. – Esta dirección de correo electrónico está siendo protegida contra los robots de spam. Necesita tener JavaScript habilitado para poder verlo.
WhatsApp: +54 9 261 5052627
---